Title: Celebrities porn photo 120751; Category: Celebrities; Type: Photos; Width: 1080px; Height: 1350px; Duration: - sec; Views: 1020; Id: 120751; Added: 2022-07-15, 18:57:38.


. . .
Channels
My feed
Xexle Feed
Favorites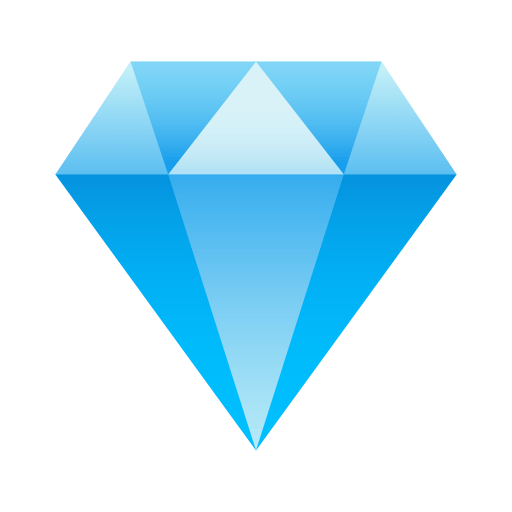 Balance: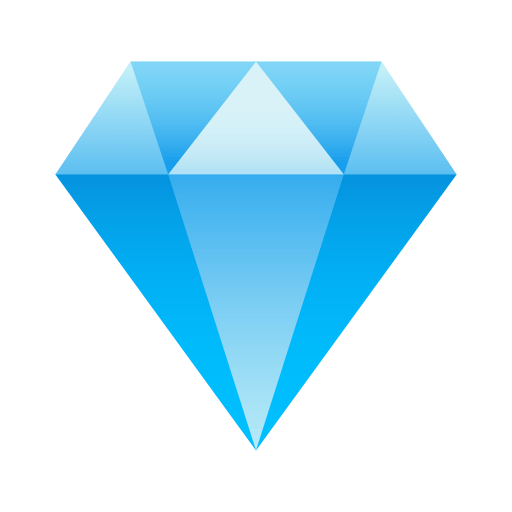 ...
To transfer coins to another user, it is necessary to top up the balance for at least 1,000 coins ($10) once. This is a necessary condition to prevent abuse, as the service provides for the earnings of coins.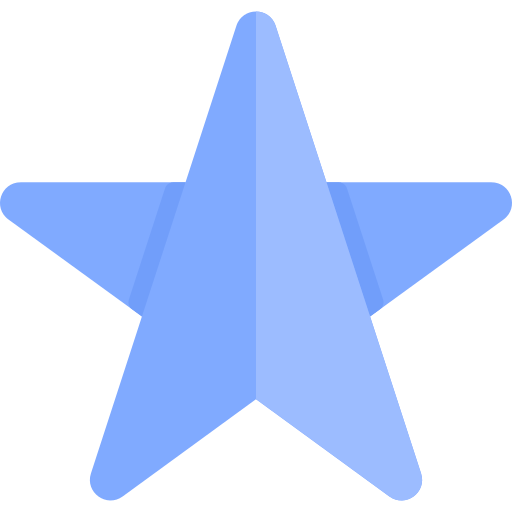 Premium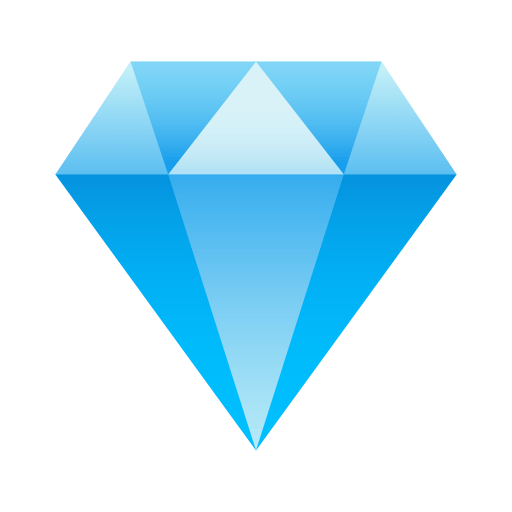 699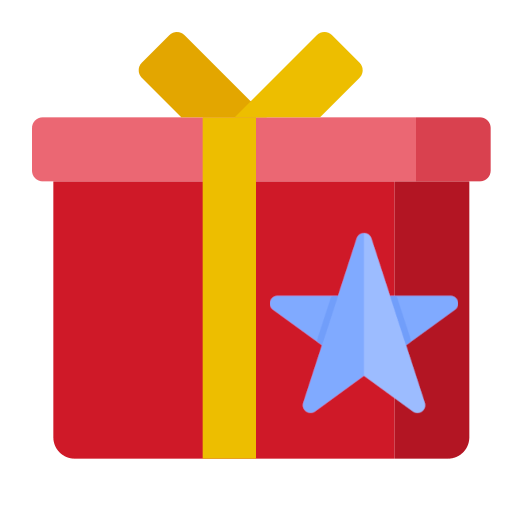 Premium gift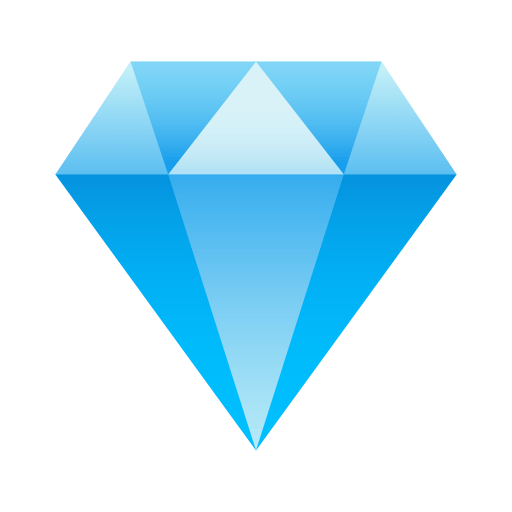 699
My purchases
Questions
How to safely buy a Premium card from another user?
Is it possible to sell Premium cards?
How to sell a Premium card correctly?
How to choose a different period of the Premium card?
How to check the status of a Premium card?
How to transfer a card to another user?
What is the activation period for the card?
Benefits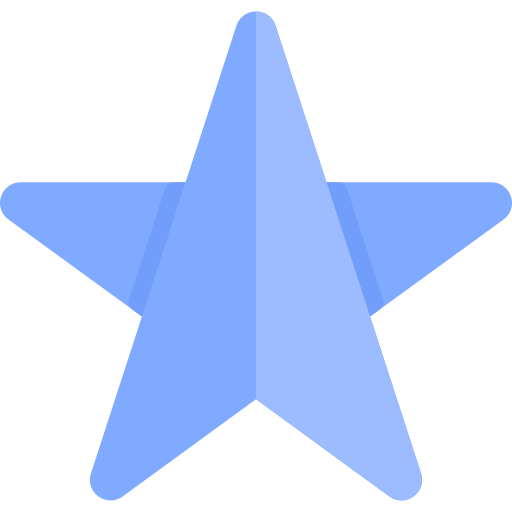 Access to any content
Access to premium content. Watch, download, share.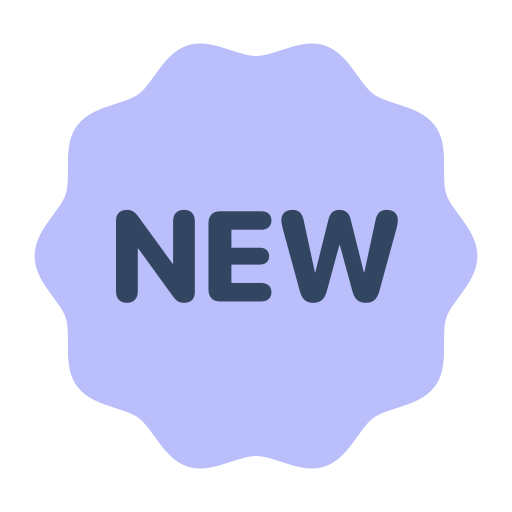 Access to future content
Up to 500 new files added every day.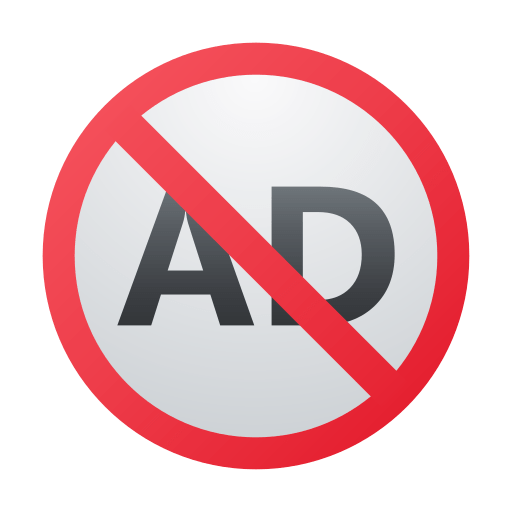 No ads
The complete absence of any advertising on the site.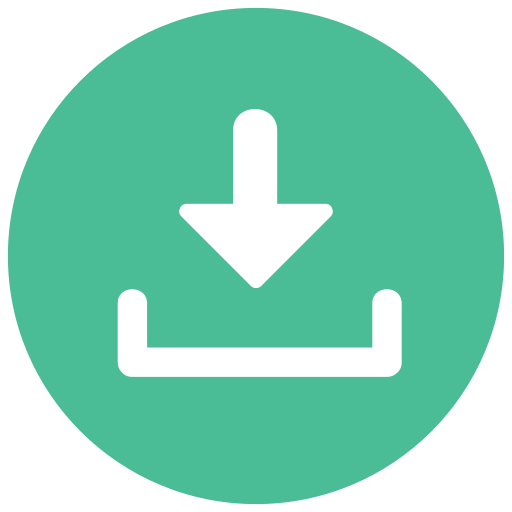 No download limit
No daily download limits. Download as much as you can fit.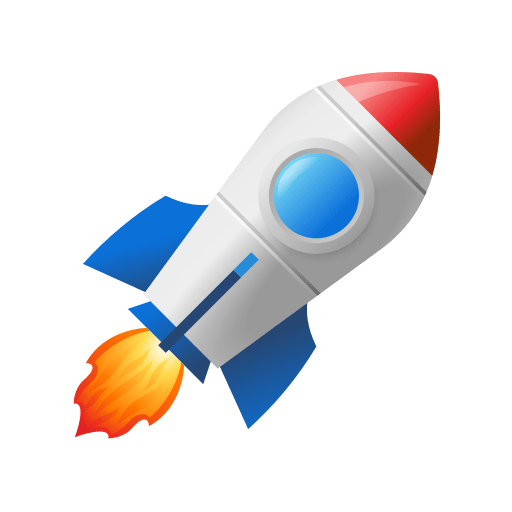 Fast loading speed
Loading speed of photos and videos is twice as fast.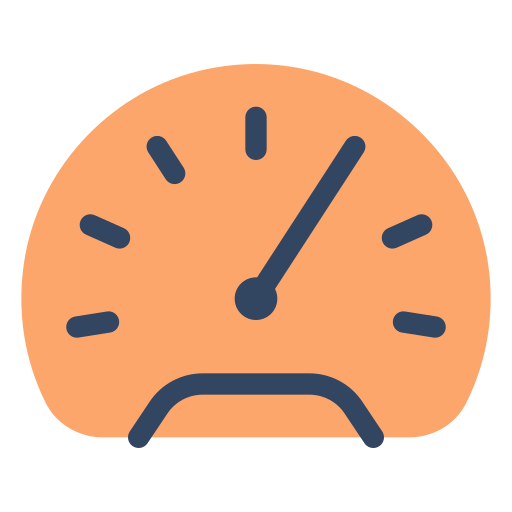 Fast download speed
The speed of downloading files is 4 times faster.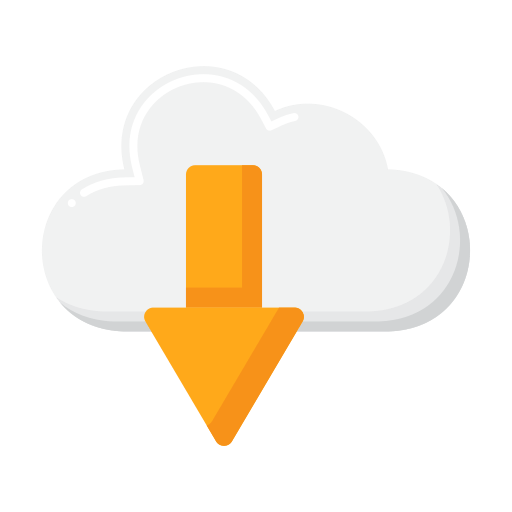 Downloaded content label
In the search results, all downloaded content is marked

so that you do not download these files again.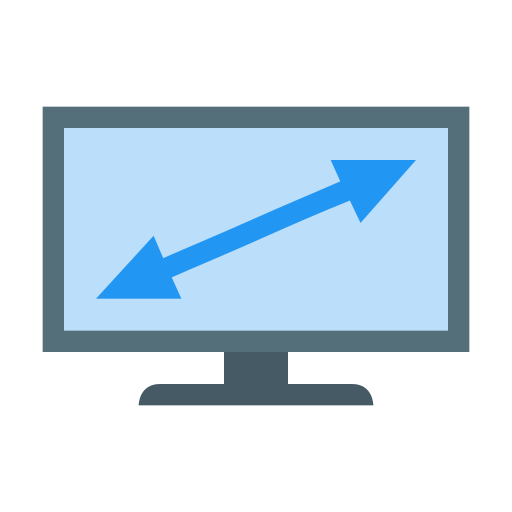 Best quality downloading
Downloadable video in the best quality available.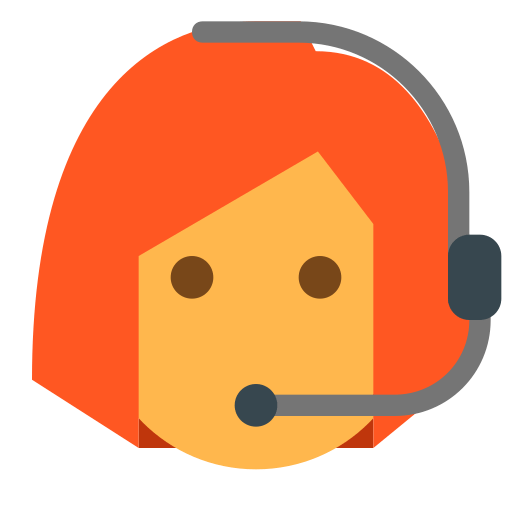 Quick Support
Premium users are guaranteed a response to a message up to 12 hours.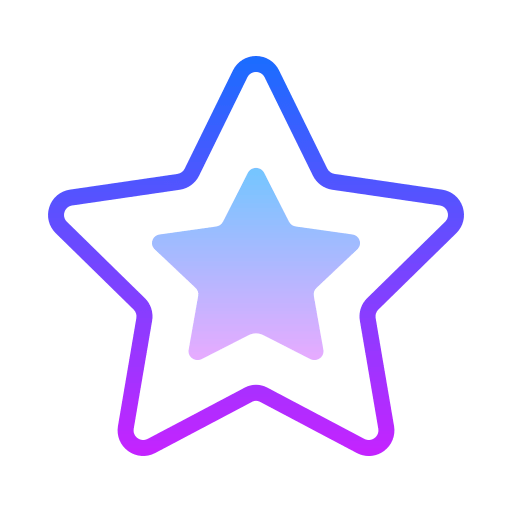 Premium Icon
The premium icon is displayed next to the username.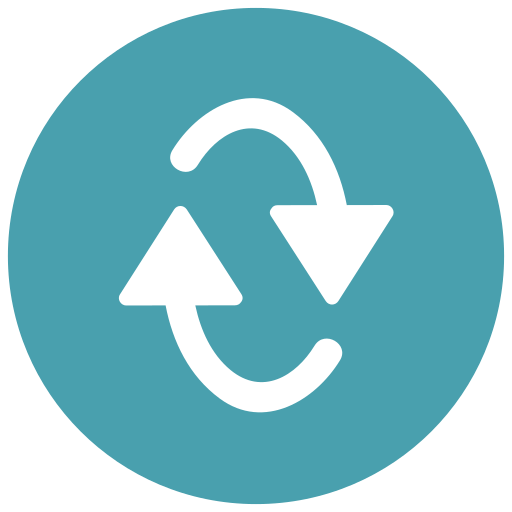 Free updates
All future new features for Premium will be available for free.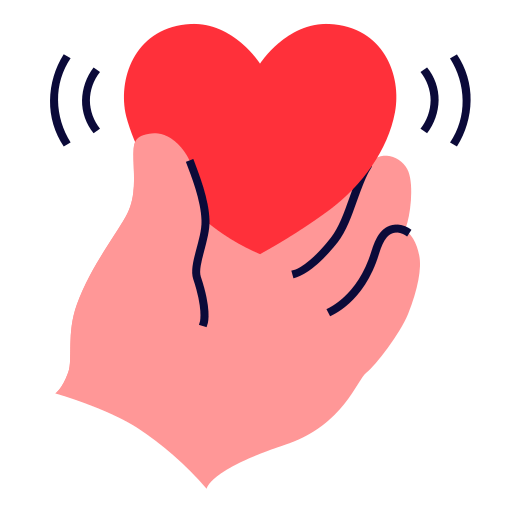 Thanks from the developers
We will be able to add more new features and servers.
Questions
What is Premium content?
What is the Premium fee spent on?
Does Premium have hidden or illegal content?
Can I buy Premium if I already have an active subscription?
Visit every day
Visit the site every day, leave comments, react to the content. Activity is rewarded with coins.
1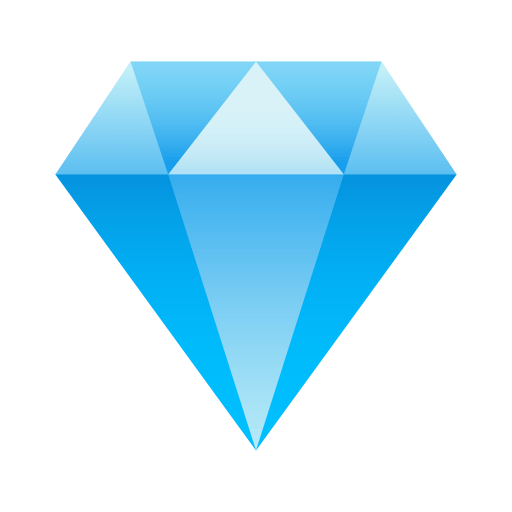 for 1 action per day
Assign categories to files
Open any unsorted file and the "Set categories" button will appear at the top left. Click on it, read the terms and vote.
List of unsorted files
Up to 2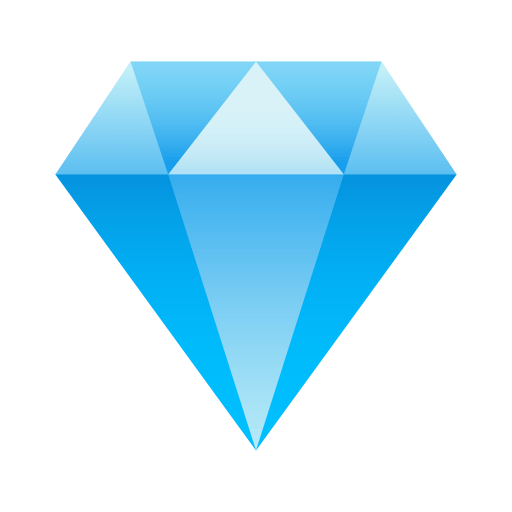 per file
Suggest descriptions
Suggest your title, description, and tags for the content you're viewing. After checking by moderators, you will receive a reward.
Up to 5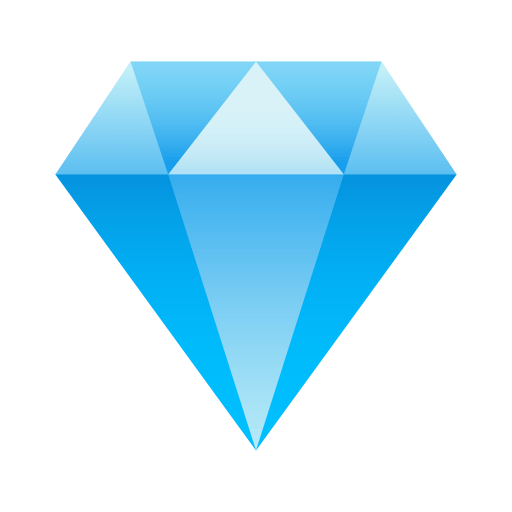 per description
Share links
After logging into your account, click on the "Share" button and you will receive a link to the page you need. The resulting URL contains a special "el" parameter, with which we will track all users who follow the link. The reward is accrued for user registration.
Share links on other sites, chats, communities, instant messengers and get coins.
10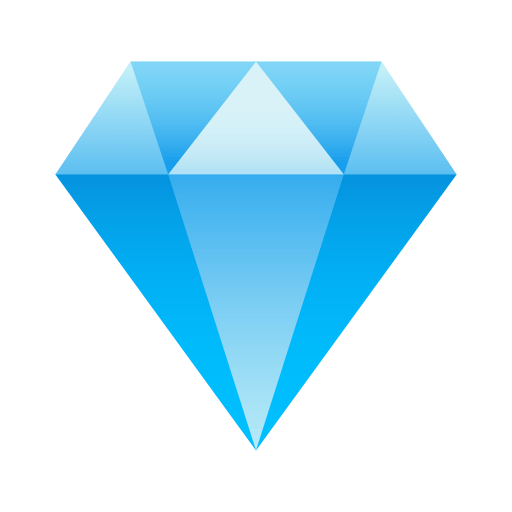 per user
Translation errors
The site supports more than a dozen languages, and the translator bot sometimes makes mistakes. We will issue a reward for reporting a translation error indicating the URL and what was not translated correctly.
Up to 50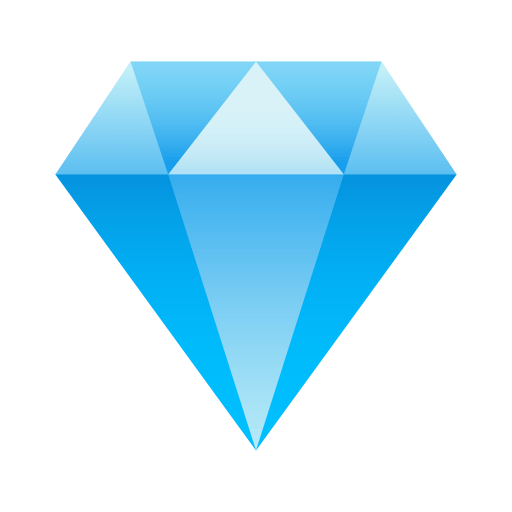 per report
Bugs
Report bugs to us and get rewarded. The more critical the mistake, the greater the reward.
Up to 5000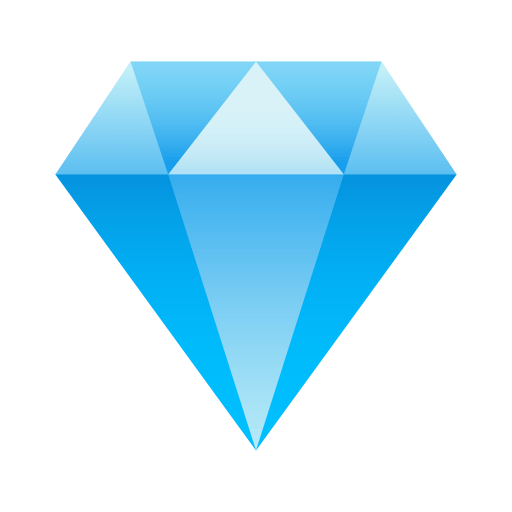 per report
In case of abuse, cheating and other fraud, all accrued coins can be frozen, and the account is blocked.
Rewards are not awarded when the user uses third-party browser extensions, such as ad blockers.
What is it?
Do you want to fund your account via PayPal, CashApp or other popular methods?
You can use any payment system via P2P. Xexle allows users to negotiate the purchase and sale of coins on our Bulletin Board and make transfers to each other. Buyers of coins have the opportunity to replenish the balance, sellers earn on commission.
What is P2P?
Why is P2P convenient?
How is trading organized?
Transaction security
Open Bulletin Board
How to buy coins?
1
Go to the Bulletin Board
2
Find offers to sell coins
3
Make sure the seller is honest
4
Using private messages, write to the seller of coins and get answers to your questions
5
Get the details for the money transfer from the seller
6
Make a money transfer
7
Notify the merchant of the completed money transfer
8
Wait for the transfer of coins
9
After receiving the coins, leave a review about the seller on the Bulletin Board.
How to sell coins?
1
Go to the Bulletin Board
2
Add an offer to sell coins
3
Periodically check your incoming private messages
4
Respond to users' messages and give detailed answers on the conditions
5
Upon reaching an agreement, send the details for the money payment
6
After receiving the money transfer, send the coins to the buyer
Terms and Conditions
•
Xexle is not a part of P2P offers. Users make money transfers without the participation of Xexle.
•
Users who have replenished their balance over 3000 coins (30 USD) can transfer coins.
•
The bulletin board has moderation.
•
Offers on the Bulletin Board from users who do not have coins or who cannot make transfers will be removed. The offender will be blocked.
•
If fraudulent activities, deceit, abuse are detected, the user will be blocked along with the coins on the balance.
•
The participants in the transactions waive any claims against Xexle and are aware of the possible risks.
© XEXLE 2017 - 2023
version 5.2.0 (116)
Premium - Advantages & New Features
VIDEO PLAYER
Quick Closing Of The Video Player
NAVIGATION
Quick Navigation Through Pages
FINANCE
If you have any questions, you can write to us through the contact form or support team.
WEBSITE
Bottom scroll button
new
RESULTS
CONTENT
SECURITY
1. You are 21+.
2. The site has legal content only. It means no cp, no zoo, no real rape, no real incest and other immoral content.
3. We can take any action with the project.
4. Xexle uses cookies to give you the best services. If you continue to use our services, we will assume that you agree to the use of such cookies. Find out more about cookies and how you can refuse them.
You CANNOT use this site if you disagree with anything in the Agreement.
The project categorically forbids any content that contains:
- Underage persons
- Animal Sexual Abuse
How is the service protected from prohibited content?
1. You can't search for prohibited content in the search.
2. All content displayed in the search is manually checked by moderators.
3. In case of a moderator error, the video player has a built-in Report button.
4. Complaints about content are dealt with out of turn.
5. We reserve the right to transfer information to law enforcement about users who distribute content with minors.
It also removes content that contains persons who are against the placement of this content on the site.
The authors of the project have no desire to harm anyone. We are open to dialogue. We only post legal content and comply with legal requirements. We are also grateful that we managed to gather a community that shares our policy and strives to make the world a better place.
Some users may feel that some content is immoral and should be removed. Immoral content does not mean illegal. Everyone has their own definition of immorality. And what is immoral for you is reality for others.
We take this issue seriously. Contact us if your content has been used without permission. We can't always verify copyrights and we regret if your content has been used without permission. We strive to post only authorized content.
If your content would be used, we can make an offer to copyright holders, which is that you can send us a link to your page/site and we will place it directly in the video player so that users can go to you and buy a product or service. In exchange, you authorize the content to be posted on our site. To do this, write to us. If the offer is not interesting, then we are ready to remove it without conditions.
Xexle stores data that is necessary for the quality and safe operation of the service.
The site may have access to:
— IP address, cookies and user browser data.
— User actions on the page.
— Data provided by the user (for example, email, username, etc.).
The service DOES NOT store data that can identify the user. These include: full name, payment information (bank card details, etc.), postal address, etc.
User passwords for account access are stored in encrypted form and are not readable even by the site administration.
The site may have counters of user visits (for example, Google Analytics or analogues) and advertising banners of third-party services that can collect any data. In such cases, the user waives any claims against Xexle.
Xexle is a storage of manually selected videos, photos and gifs.
Idea
Xexle collects content with the best ratings, likes and comments from all over the web.
The bot visits hundreds of popular sites and looks for content that matches our criteria. Next, moderators manually review each content and add the best.
Application
Xexle works like a mobile app in one window. A single main page allows you to view all the content without redirects and new pages. This solution gives an incredible increase in the speed of the site.
Up to 500
new files daily
100,000+
unique users monthly
220,000+
amount of content
3,300,000+
сontent views monthly
1,400,000+
minutes watched monthly